Don Grey
Cafe
Don Grey Cafe is a mobile android-based game ideated, designed, and developed by the NERDLab at the University of Miami.
The game is an endless tea-pouring adventure created in collaboration with Miami-based Lemon City Tea Company to as an effort to promote the "support local" initiative.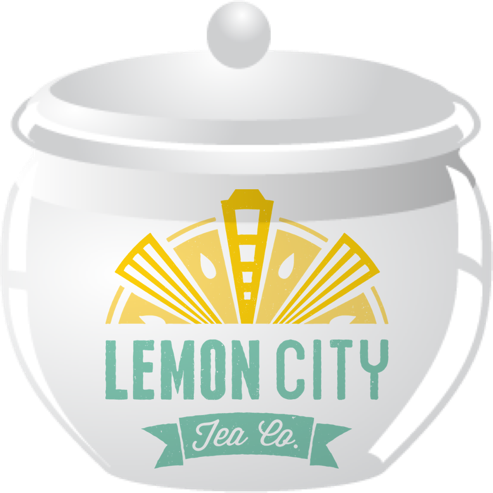 Learn More
Created at Global Game Jam
The University of Miami joined a worldwide community who created games in under 72 hours as part of the Global Game Jam. The result was Don Grey Cafe, which serves to promote local business Lemon City Tea Company.